Augmented Reality Game (Instruction & Help)
Please watch the embedded Video for Game Help! You will find always Instruction & Game Help in the App!
For better Experience, please play outside!
Help to win the AR Game:
First I would remove all blue Circles than collect the Star (move Your iPhone to the Star) and then remove one of the red triangle (repeat this)! Attention do not move your phone to the red triangle!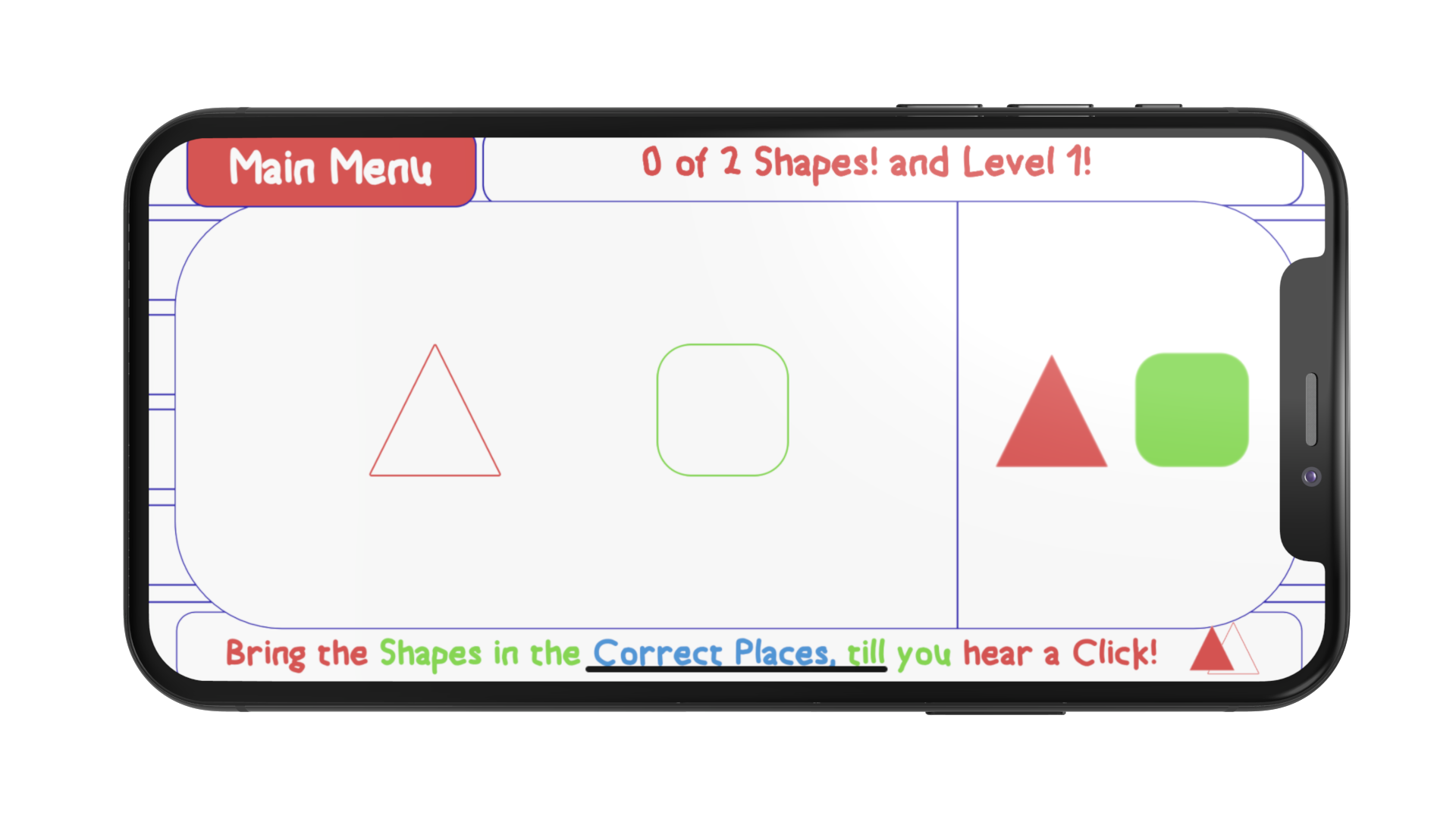 This App is for young Children & preschoolers. Play one of the Four Shape Challenges!
Challenge One: Place Shapes to the right place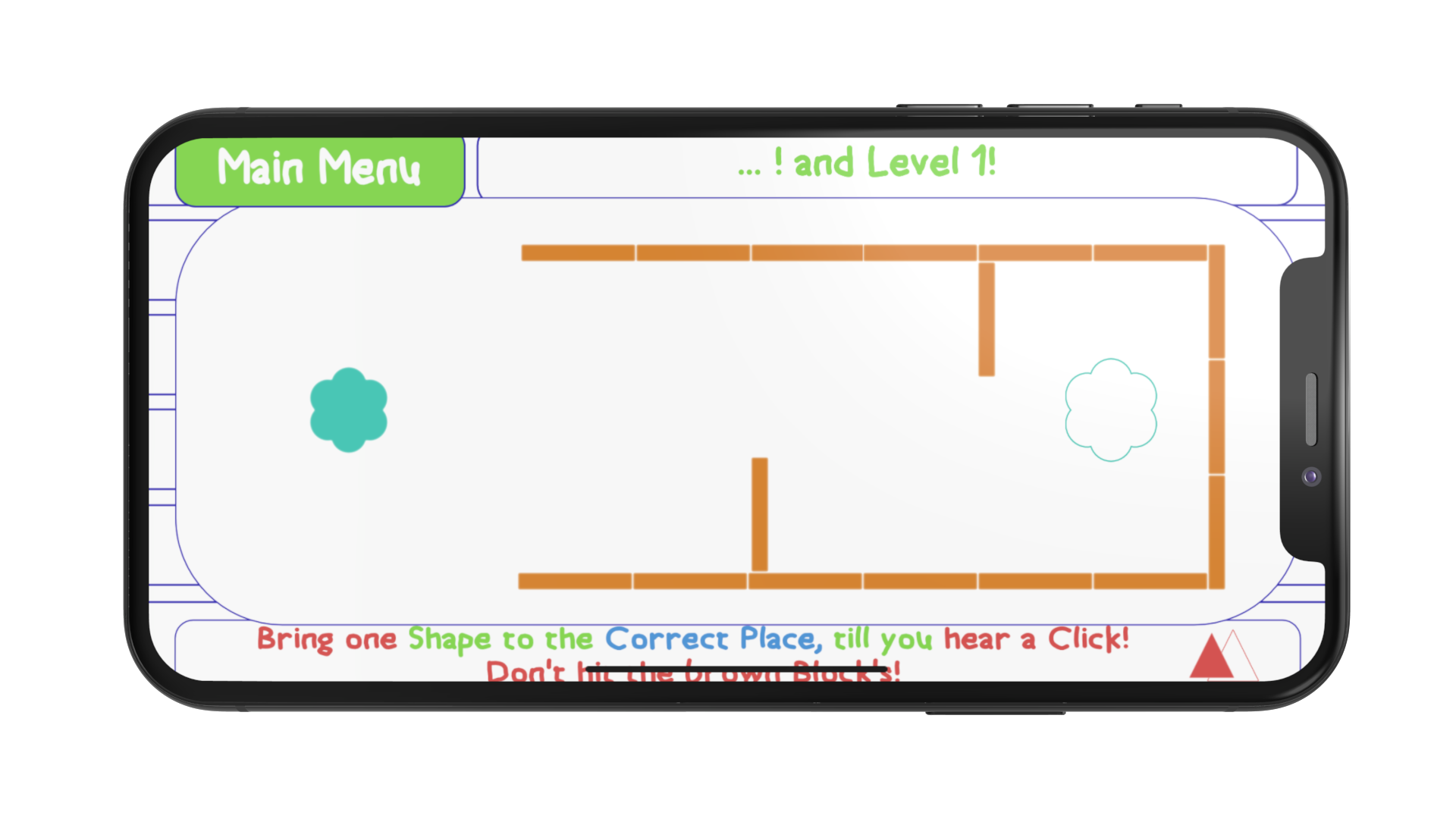 Challenge Two: Place Shape through a labyrinth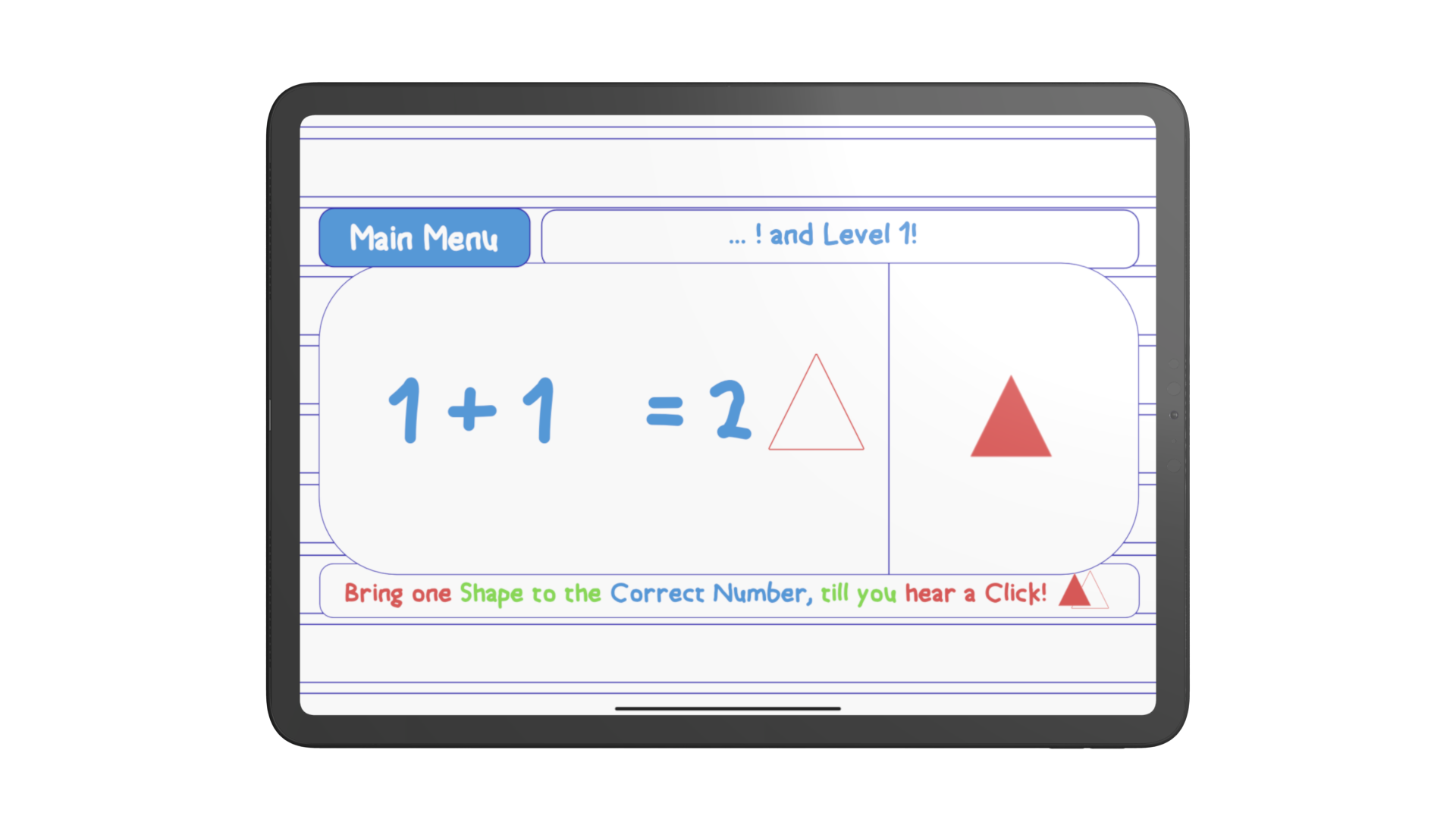 Challenge Three: Solve math tasks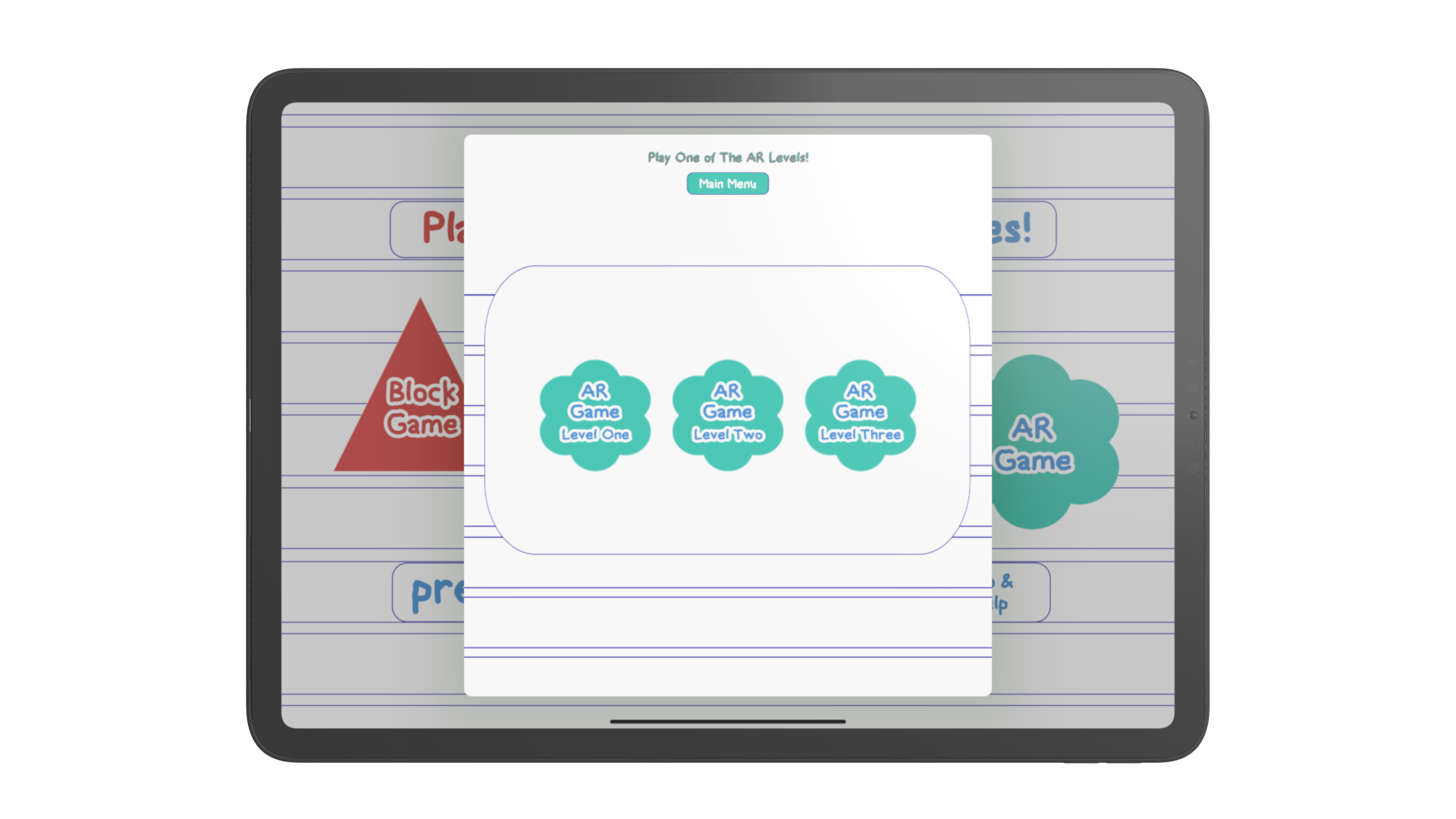 Challenge AR: Solve three Levels of a AR Game
Feel free to send me a message if you have any questions (feedback, improvements, criticism, etc.) for me! I try to answer quickly!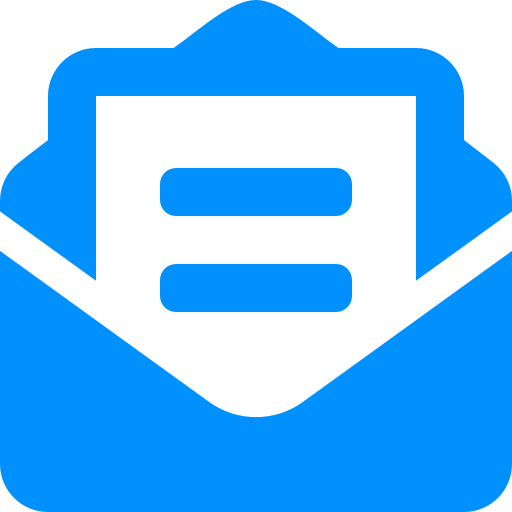 Click me - Klicke mich!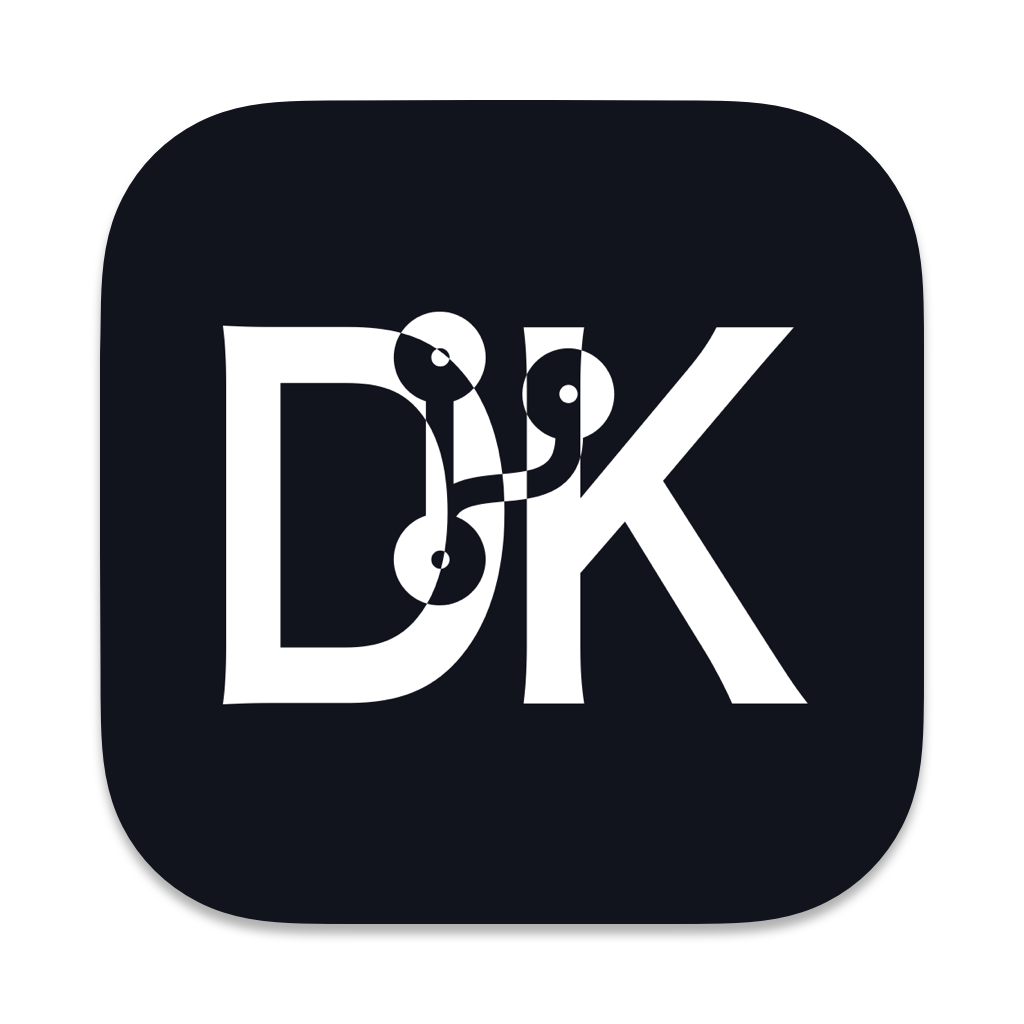 More Apps - Weitere Apps!